When I started investigating Direct Primary Care, and learned how the physician – patient relationship could be restored, I knew it was the direction I had to go! My transition from traditional practice to Direct Primary Care allows me to offer more personal, convenient and affordable care."
-Dr. Ilana Kayrouz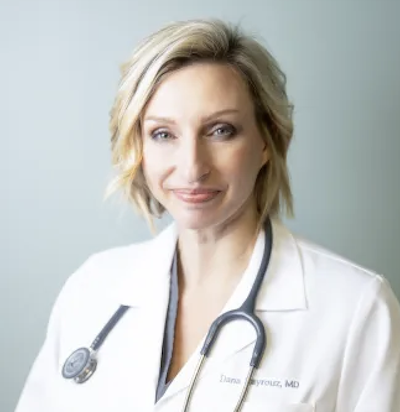 "My transition from traditional practice to Direct Primary Care allows me to offer more personal, convenient and affordable care." -Ilana Kayrouz
Join our family here at 502 Direct Primary Care you can have the relationship you always wanted with your doctor!
Monday – Friday
Open
Saturday – Sunday
Closed
See our membership pricing as well as wholesale medication costs for a sampling of medications prescribed at 502 Direct Primary Care
Thank you for your interest in our dental office. If you have any question regarding your oral health, we encourage you to schedule an appointment or phone consultation with one of our dentist or visit our office. We are pleased to offer all types of dental services for all your needs.
OUR MAIN OFFICE
6001 Claymont Village Dr Suite 2 Crestwood, KY 40014
EMAIL US
ikayrouz@502dpc.com